Today's tree planting is postponed
February 5th, 2022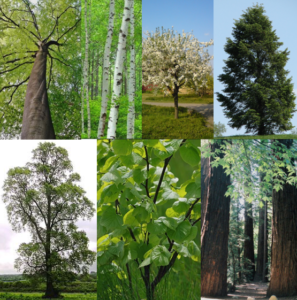 Today's planned volunteer day, which was to be dedicated to planting the first phase of trees funded through our successful Urban Tree Challenge Fund (UTCF) bid, has had to be temporarily postponed.
Unfortunately, Cityparks have, so far, been unable to secure the right species from their usual nursery suppliers. They are busy beavering away and aim to have purchased the trees to allow us to re-schedule the tree planting volunteer day. It will now take place on Saturday, 26th February. Specific timings and the locations in the park will be announced nearer the day.
We apologise for the short notice of the postponement of today's tree planting session. It was out of our control.
Anyone still wishing to volunteer to support the Cityparks tree planting team on 26th February, please register your interest HERE.