Tree planting volunteer day
February 23rd, 2022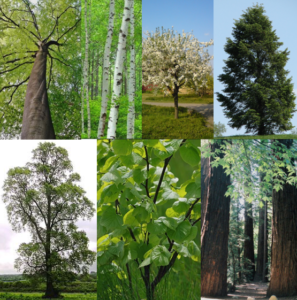 You are invited to be part of the Friends of Queen's Park volunteer force supporting the Cityparks team planting the first phase of trees purchased with the funds awarded to us as a result of our successful bid to the Forestry Commission's Urban Tree Challenge Fund.
Where: Open Bakery, 1 West Drive, Brighton BN2 0GD
When: 09:30 am
Until: Approximately 2:30 pm
Clothing advice: Waterproofs and hats in case of rain; Wellington or stout boots (if possible with steel toe caps)
Refreshments: The Friends of Queen's Park will be supplying hot drinks
The planting will include a replacement for the Peace Tree cherry, which, sadly, has died. The tree forms the focal point each year for a ceremony commemorating victims of the atomic bomb dropped on Hiroshima on 6th August 1945.
The new one will be planted close to original tree. The old plaque at the base of the old cherry tree will be re-sited at a later date.