Forthcoming Events in Queens Park
Bark in the Park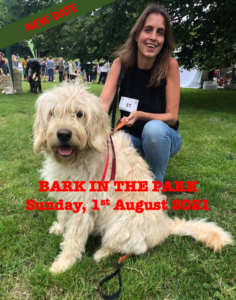 Sunday, 1st August 2021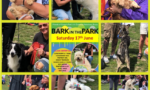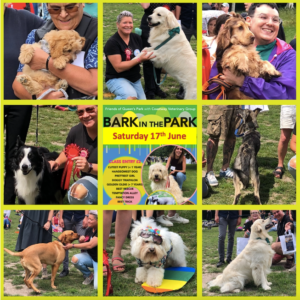 The date for Bark in the Park, the ever-popular annual fun dog show organised by. the Friends of Queen's Park and supported by Coastway Vets have been agreed with Brighton & Hove City Council.
It will take place on Saturday, 17th June in the dog area of the park.
SPONSORSHIP AND PITCHES
As usual there are opportunities for the ten individual classes, as well as the overall Best in Show class, to be sponsored.
Additionally, there are opportunities for companies and organisations to book pitches to be at the show. All funds raised go towards the maintenance and development of facilities in the park.
Click HERE to view sponsorship and pitch prices.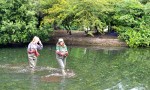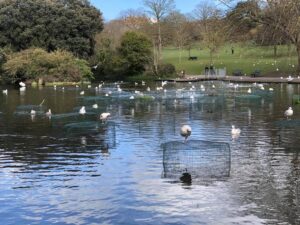 With temperatures nudging 33c last July, the water in the pond evaporated to alarming low levels and, since no fresh water was running into it from the filtered drainage system in East Drive and South Avenue, dead fish started appear floating on the surface.
Since refilling the pond with tap water, or, as was suggested, getting the fire brigade in, would only have created a massive algal bloom of blanket weed that would have killed off the rest of the fish and pond life.
The solution, according to our park ranger Lindsay Cattanach, is to deploy oxygenator plants and do it in such a way that the swans and geese do not eat it.
As council funding is under pressure the Friends of Queen's Park is funding the purchase Ceratophyllum dermersum, better known as Hornwort. It is one of best native British oxygenator plants and there will be a volunteer to get the plants into the pond on Sunday, 28th May. Come to the Park Ranger's store room in the play area at 10.30 am for a health and safety briefing and collecting equipment.

As reported previously the Council has appointed a contractor,
K
ompan
, to undertake the first phase of the play area refurbishment.
Officers from the council and the contractors will be available on the following dates to speak to members of the public about the proposed pieces of equipment and the likely timelines for the work to be completed.
Queen's Park consultation dates and times   
Wednesday 31st May 2 – 4pm
Saturday 3rd June 10 -12pm.
Likely timings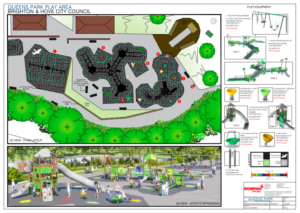 Queen's Park Play Area will remain partially open while the works are ongoing to ensure that local residents and visitors will still retain some play provision during the construction phase.
Construction is expected to start mid-July with the works lasting about four weeks, depending on weather. However the work is expected to be finished by winter.
Part of a larger programme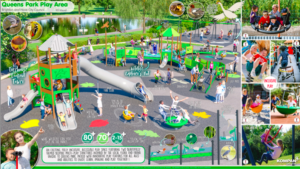 The Queen's Park play area refurbishment is the second phase of a larger £3m programme of playground upgrades across city. This phase includes seven other playgrounds elsewhere in Brighton and Hove.