Picnic In The Park: Sun 26 June
The Bands
Midday                 Sussex Jazz Orchestra
12.45                     Tim Barton
1pm                       Al Start Exciting Songs for Kids
1.30                       Teen Open Mic Session
2pm                       Senior Service
2.45                       Tim Barton
3pm                       Tenderhooks (headline)
3.45                       Tim Barton til finish
Tenderhooks are a Brighton- based rock band. Find out more here. And you can watch their Brighton Is Falling video here.
Punch & Judy at Picnic In The Park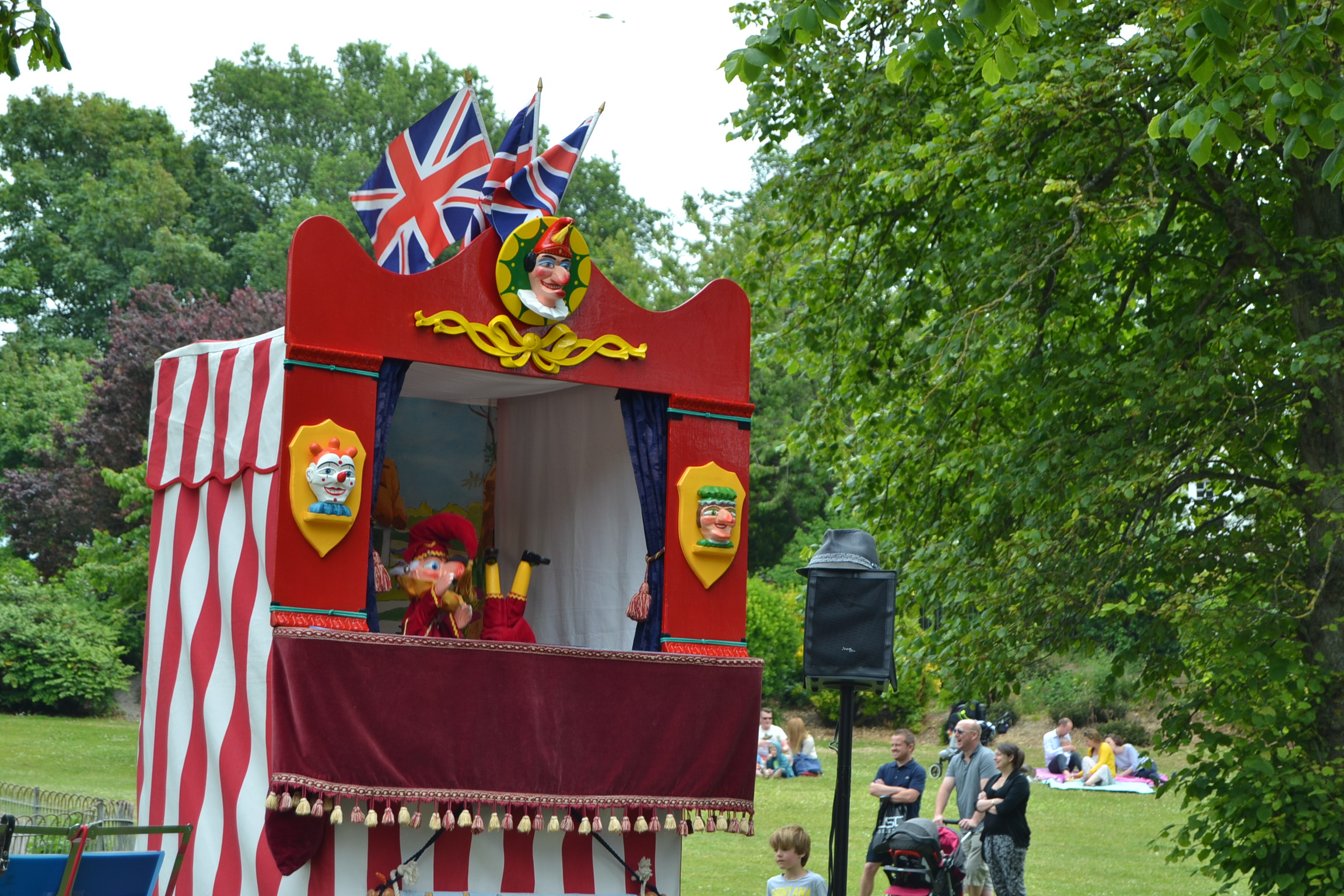 Mike The Magician, the Sussex Childrens Entertainer, will be operating the Punch & Judy show at Picnic In The Park. Performance times: 1300, 1400, 1500, 1600.
Big thanks to Mishon Mackay for their support of Picnic In The Park: "We are delighted to be able to continue our partnership with Friends of Queens Park to ensure this event is a success once again," says Tina Templeman from MM. "Thank you to all of the volunteers for tirelessly working to make it fun for all. Here at Mishon Mackay we are keen to help with any community events and ideas to ensure the local area is a harmonious and fun place to enjoy."