All set for Carols in the Park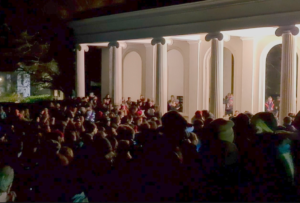 The Friends of Queen's Park's annual carols service, Carols in the Park, will take place on Friday, 1st December at 6.00 pm outside the Royal Spa Nursery. Mulled wine, mince pies and refreshments will be served. The Salvation Armybrass band will play and the Vox Community Choir will perform too.
Carols' sheet
Download the carols sheet HERE.
All events taking place in the Park and organised by the Friends of Queen's Park can only happen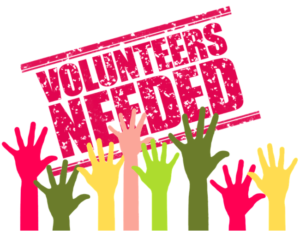 with the active support of volunteers from the local community. We need help with the following tasks:
– setting up – litter picking
– bucket collectors – clearing the site
If you feel you can help as a volunteer from 4 pm onwards click HERE.