Carols In The Park: Fri 6 Dec
The Friends of Queens Park are hosting Carols In The Park on Friday 6 December, from 6pm, at the Royal Spa Nursery at the bottom of the park.
Go paperless! You can see/read/sing all the carols from this year's service via this link:
CAROL SHEET: please click on this link and share with friends
We are delighted to announce the return of Four Calling Birds (below), the outstanding acapella quartet, who will be performing at Carols In The Park directly after the communal singing. Grab a 2nd cup of mulled wine and enjoy.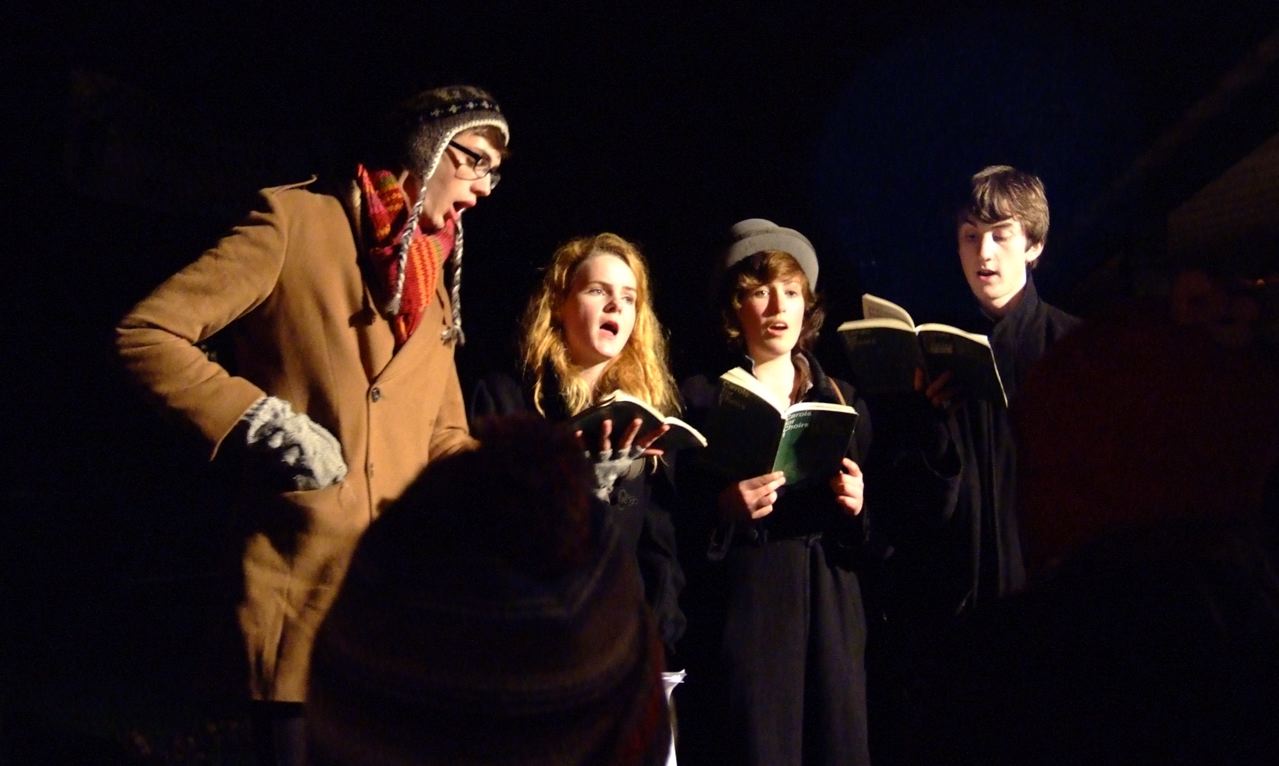 Carols in the Park is sponsored by our favourite local cafe Starfish & Coffee, opposite the Queens Park Arch on Egremont Terrace. They will be open throughout the evening, so pop along before and after the carol signing.