other
← Local Action Team meeting: Wed 2 March
Park Ranger Protest: Thursday 11 February →
NEW Playground Clear Up: Sunday 24 April
February 1, 2016
Please join us for the playground clear up in Queens Park on Sunday, from 11am to 1pm. After the excellent work last month (see below), Lindsay Cattanach and Delia Forester from Friends Of Queens Park are leading another project to spiff up the kids area. Volunteers of all ages are welcome.
We are grateful to have some extra professional help from Matthew Woodley of Driveway Cleaning Services of Sussex. Matt will be providing industrial cleaning equipment and expertise to improve our effectiveness.
Lindsay tells us: "I met with Matt the Jet wash man and have done the risk assessments. Geoffrey [Bowden] has kindly agreed to lead on the painting of the second toilet, I have already got the materials together for that. I will be bringing some brooms and shovels for sweeping up and some graffiti remover."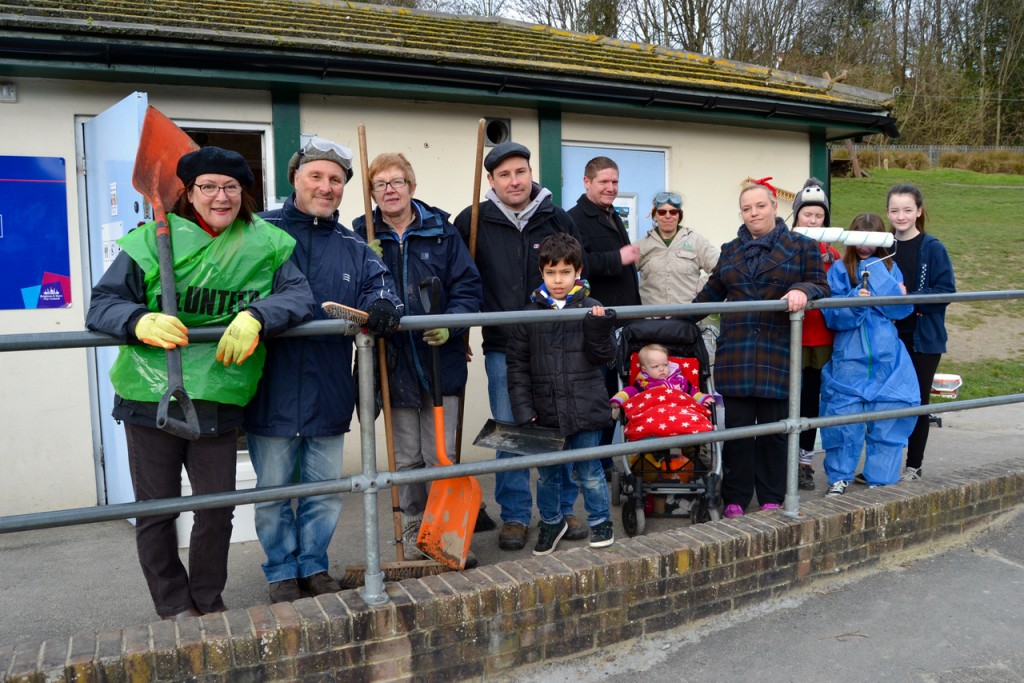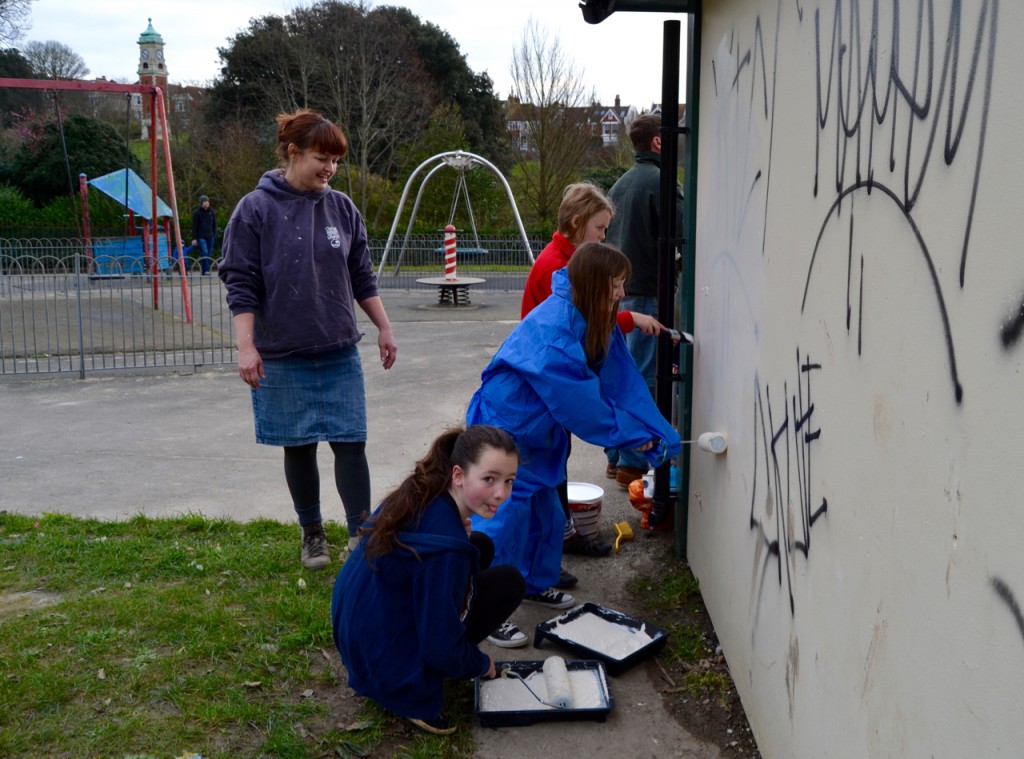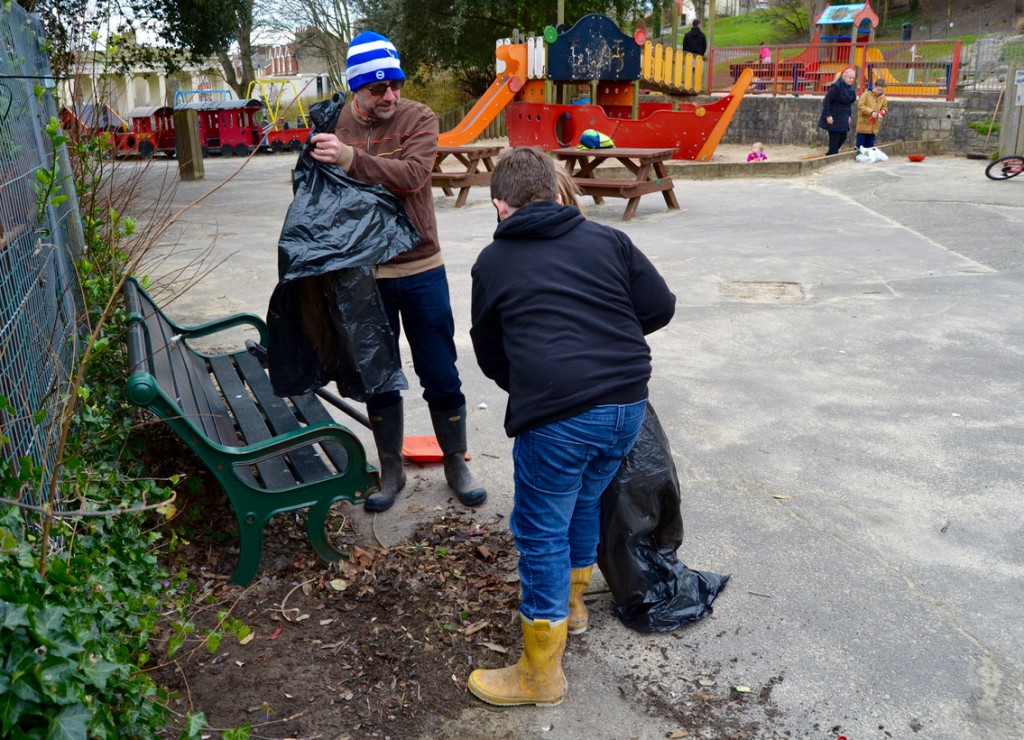 This entry was posted in
Uncategorized
. Bookmark the
permalink
.
← Local Action Team meeting: Wed 2 March
Park Ranger Protest: Thursday 11 February →