other
← Park Ranger Funding Secured For Queens Park
Masterplan for Queens Park: Updated →
Chris Cooke: A Dear Friend Of Queens Park
February 23, 2016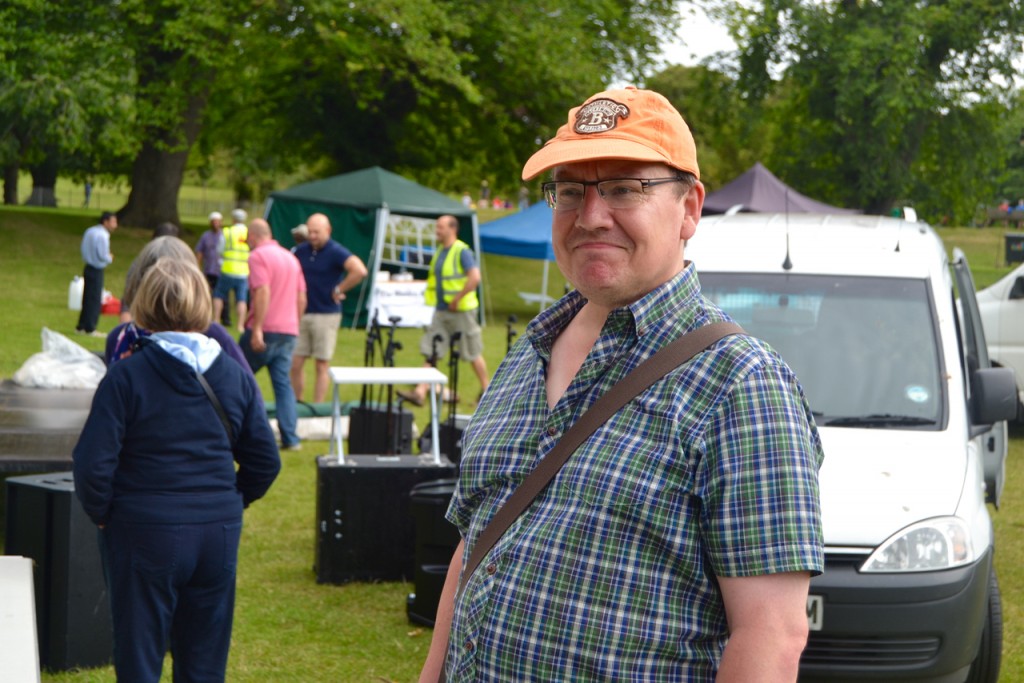 "We are shocked and saddened to hear news of the death of Chris Cooke. Chris was Treasurer of Friends of Queens Park for a number of years, he kept our finances in good order with his gentle spirit and sense of humour. He was passionate about community and a keen supporter of all our events in the park. Chris was one of those rare people who lived in the service of others. He will be missed very much by every one of us on the Friends Of Queens Park group" – Johnny Webb, Chair of The Friends Of Queens Park.
"Chris was so kind, wise, good humoured and undemonstrably supportive of us all. We feel the ground has shifted beneath our feet" – Chris Lowe, Friends Of Queens Park.
Chris Cooke was an active local campaigner. The city council held a minute's silence on Monday following news of his death. You can read tributes to Chris, published in The Argus, here.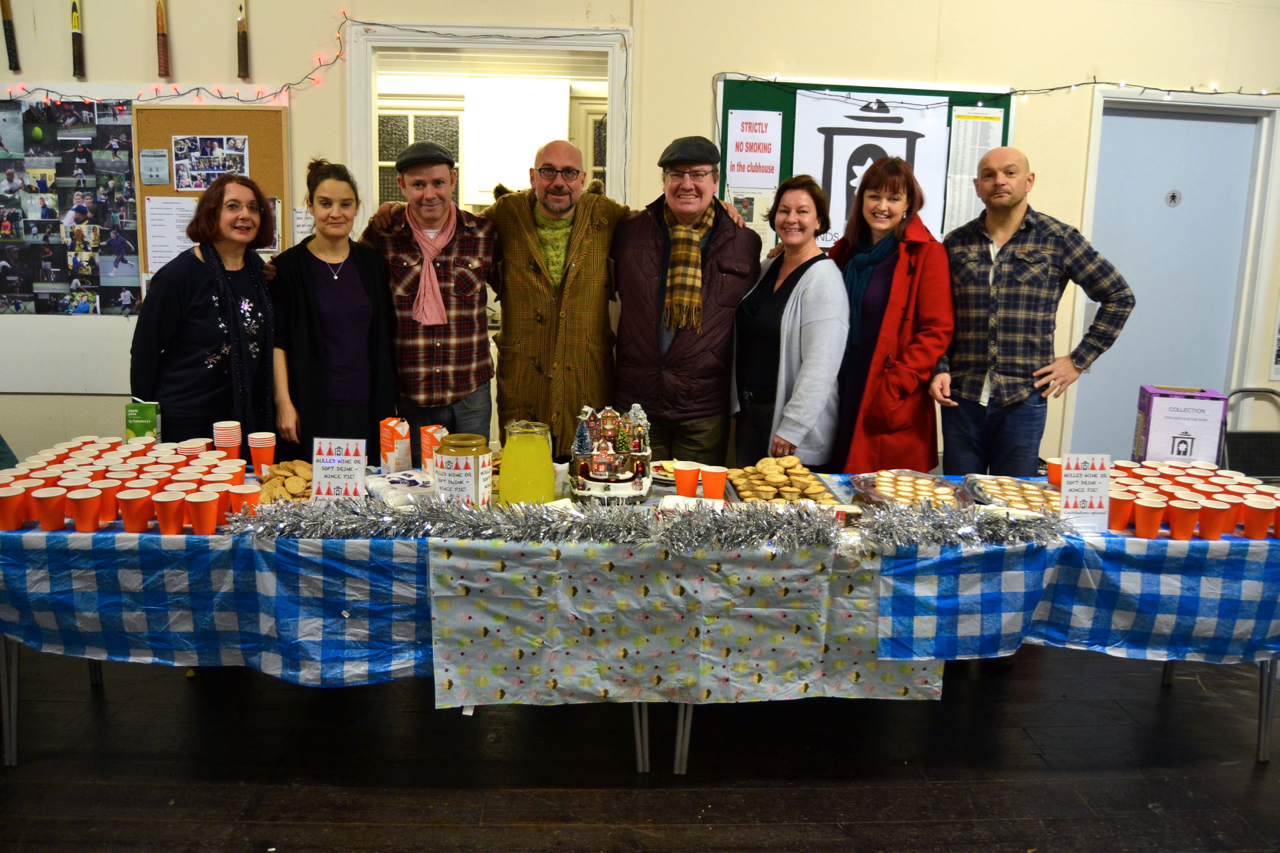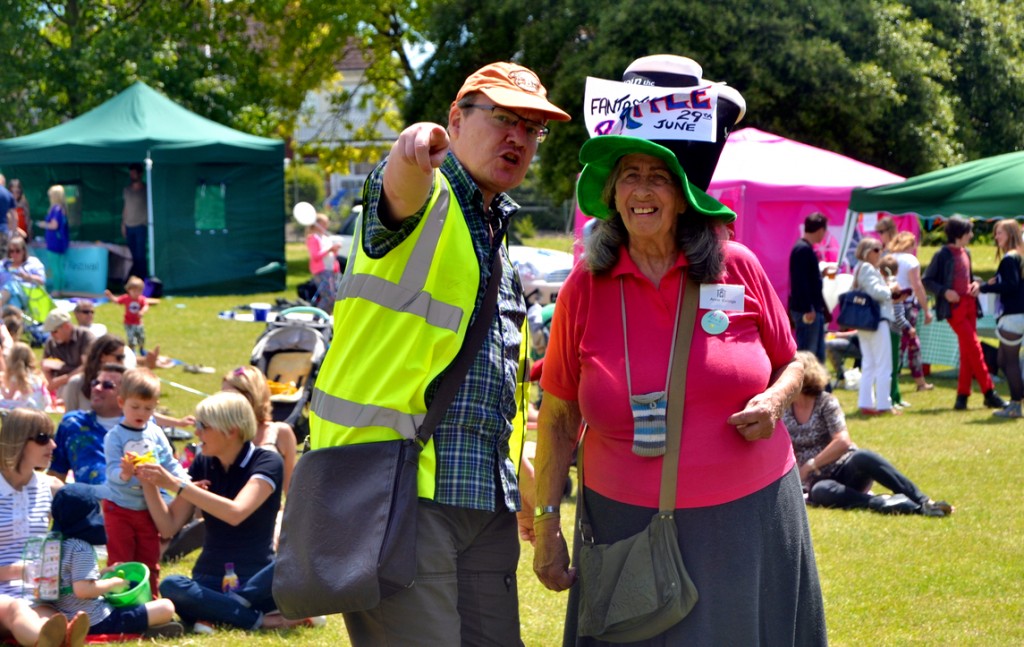 This entry was posted in
Uncategorized
and tagged
Chris Cooke
. Bookmark the
permalink
.
← Park Ranger Funding Secured For Queens Park
Masterplan for Queens Park: Updated →